Hello there, everyone!
After a couple of weeks, my partner Butler and I have finally decided on a title: The Witching Hour. Sounds neat, in my opinion!

It's not very far along yet, but I did make a webpage for it.
So, the basic gist/outline and back-stories are pretty well laid out now. All that's left (for the writing portion) is to polish some of it up more and to start writing on the first draft. I'll probably write parts of the main story and a demo. The latter will just be some extra info on the Witch's childhood, as well as something I can present to get some additional advice and criticism on. I'm pretty excited!
You can already see a very short synopsis on the website, but here's one in more detail: A wandering knight is desperately searching for the weapon from the legends. He manages to find it in the midst of a siege, but along with it, he discovers a witch who pops right out of a book. From there, these two begin their adventure.
I'm not too good at writing summaries/intros, but, eh! It will do for now. :P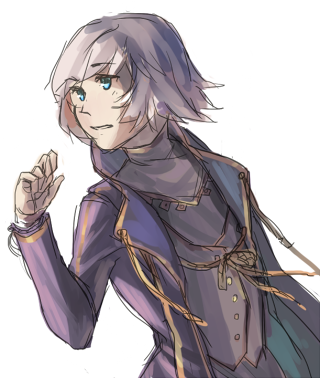 Enjoy your week, everyone!